We are a family of believers whose goal is to love God and one another with all our hearts. We come together to praise and worship our Lord Jesus Christ. We encourage and support one another in faith and life. We study God's Word to grow spiritually and to mature our faith. Our mission is to serve our Lord faithfully in our church, communities, and our world. To spread the Good News to all who have ears to ear.
We are a multicultural and generational church that welcomes and reaches out to all God's children with acceptance and love. Our worship style is a mixture of contemporary/traditional/country with a warm family atmosphere. Come and see what God is doing at New Hope; we would love to worship with you.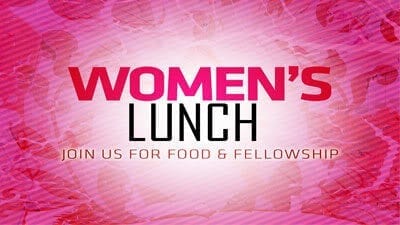 Women's Pot-luck Fellowship Lunch. Noon on Sunday, January 26th at the Annex in Riesel. Bring your favorite dish, enjoy wonderful fellowship, and follow up on the women's conference. All ladies are welcome to attend and are encouraged to bring a guest....
read more
Events for week of January 26, 2020
This Week Navigation
January 26 @ 9:30 am
-
10:30 am
January 26 @ 10:30 am
-
12:00 pm
January 27 @ 6:30 pm
-
7:30 pm
January 29 @ 7:00 pm
-
8:00 pm


5783 W. Lake Creek Rd
Riesel, Texas 76682